My name is Adrian S. Erben, I am a German ancient historian and currently employed as a research assistant in the DFG Research Unit 2757 ("Local Self-Governance in the Context of Weak Statehood in Antiquity and the Modern Era") at the University of Würzburg.
I am particularly interested in the ordering of communities from a local perspective and non-imperial actors. Geographically, I have specialised on the Roman Orient (especially Syria).

In my dissertation, I pursue the question of what role local groups played in ensuring the stability of the local order arrangement in the ancient metropolis of Antiocheia on the Orontes.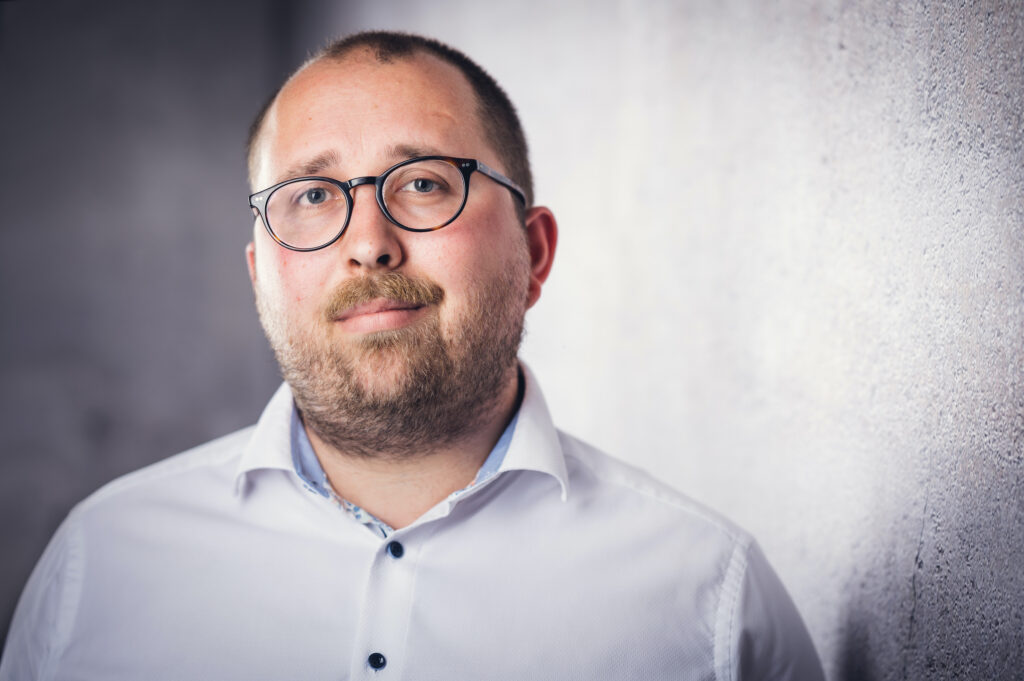 (2022), Water for the People. Provision and Maintenance of Water Infrastructure in the Context of Weak Statehood in Antiquity and the Modern Era, in: Dominique Krüger / Christoph Mohamad-Klotzbach / Rene Pfeilschifter (eds.), Local Self-Governance and Weak Statehood: Theoretical and Empirical Insights from an Interdisciplinary Perspective, Berlin / Boston (MA), 77–102. (with Dominique Krüger and Susan Thomschke)
(2022), Rev. "Michael Zerjadtke (ed.) (2020), Der ethnographische Topos in der Alten Geschichte. Annäherungen an ein omnipräsentes Phänomen (Hamburger Studien zu Gesellschaften und Kulturen der Vormoderne 10), Stuttgart", Forum Classicum 2021.4, 302 f.
(2021), Kritische Regelungsgegenstände. Ein Konzept für eine relative Subkategorie (LoSAM Working Papers 5), Würzburg.
There are currently no events scheduled.
I do not offer any courses in the winter of 2022.