Welcome!
My name is Adrian S. Erben, I am a german ancient historian and currently employed as a research fellow at the Chair of Ancient History at Bamberg University.
I am particularly interested in the ordering of communities from a local perspective and non-imperial actors. Geographically, I have specialised on the Roman Orient (especially Syria).
In my dissertation, I pursue the question of what role local groups played in ensuring the stability of the local order arrangement in the ancient metropolis of Antioch on the Orontes.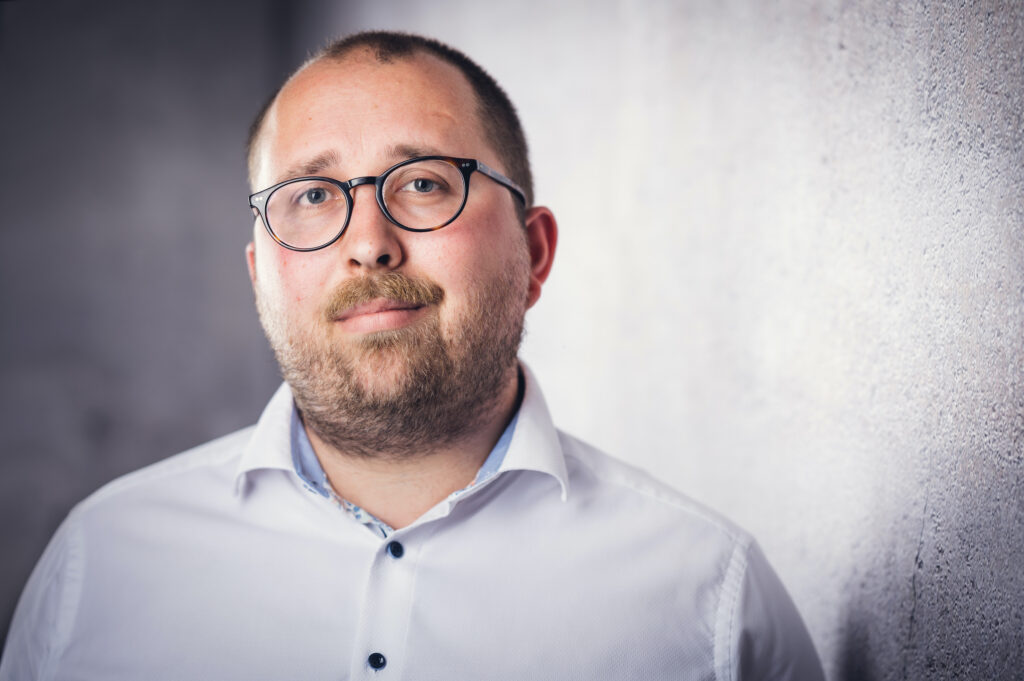 News
Latest publications
(2023), Rev. "Patrick Brimioulle (2020), Das Konzil von Konstantinopel 536 (Roma Aeterna. Beiträge zu Spätantike und Frühmittelalter 8), Stuttgart", Rottenburger Jahrbuch für Kirchengeschichte 41, 326 sq.
Upcoming events
20.12.2023: Day excursion to the collection of antiquities of Martin von Wagner Museum Würzburg (UnivIS)
Current courses
AI and Ancient History (thursday, 0.15–1.45 p.m., U2/00.26, UnivIS)
Introduction to the Study of History (thursday, 4.15–5.45 p.m., KR 12/00.16, UnivIS)
Renaissance or restauration? The regency of Julian (thursday, 6.00–7.30 p.m., KR 12/00.16, UnivIS)
Social Media